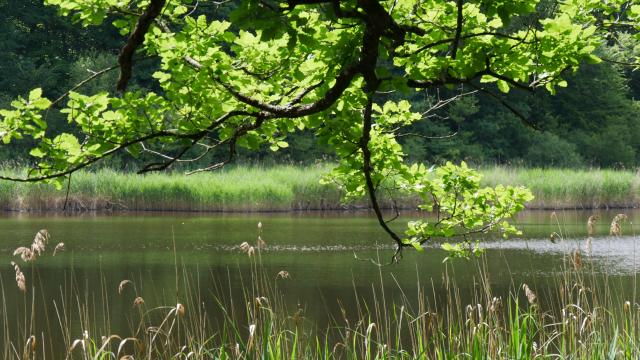 Good to know
Tronçais, mainly known for its oaks, hides other resources. The network of ponds present in the heart and on the outskirts of the forest is now the playground of hookahs or family hiking lovers.
go to
all our hikes
Pretty much family friendly or with elevation changes, in the forest or by the water, all hikes are in our nature!
You will also like
Find all the activities and places not to be missed in the Montluçon area (hikes, museums, castles…) to make your vacations ideal.
Prepare
Your stay
Need some inspiration to complete your visit?
We offer you to choose your accommodation and activities in one click…
We are at your disposal to advise and guide you.